Our Mission
To create and provide an equal opportunity platform of growth and learning to the young minds of the area.

Our Vision
To expose students to the new age learning for 21st. Century

Our Philosophy
Progressive, inclusive, ever evolving with strong value system.
Welcome to GAPS!
We create future of child
"Education through experiment, experiment through devotional excellence".
Grin Apple Public School, also known as GAPS, is a co-educational English medium school established in the year 2013 in the middle of the city at Dowlat villas palace, Himmatnagar, Gujarat. It is spread in around 4 acre of land, surrounded by green fields & calm area. The school is affiliated to the Central Board of Secondary Education (CBSE), Delhi and offers studies from Nursary to Grade XII with all three streams.
Grin Apple Public School has become famous as an English Medium School in Himmatnagar concentrating on philosophy and pedagogy that is different from the traditional schools of the area. The school has large and Air conditioned classrooms furnished with modern technology and a big playground. We have hand-picked highly qualified and experienced teachers to run the teaching-learning system, providing a multi-ethnic atmosphere at the school.
Get your Addmission here
we will reach to you
Our Infrastructure
Our Infrastructure is an Identity
DIGITAL CAMPUS
The campus has created standards in infrastructure, co-curricular, and extra-curricular support.
MODERN LIBRARY
Libraries extending in 1500sq. Ft of area with some of the best collection of books according the CBSC norms.
LAB
There are well equipped Science laboratories, Maths laboratory, Computer Hub for Student.
SECURITY
The school offers an security facility for its students. Campus is cover by CCTV Camera and Security Guard.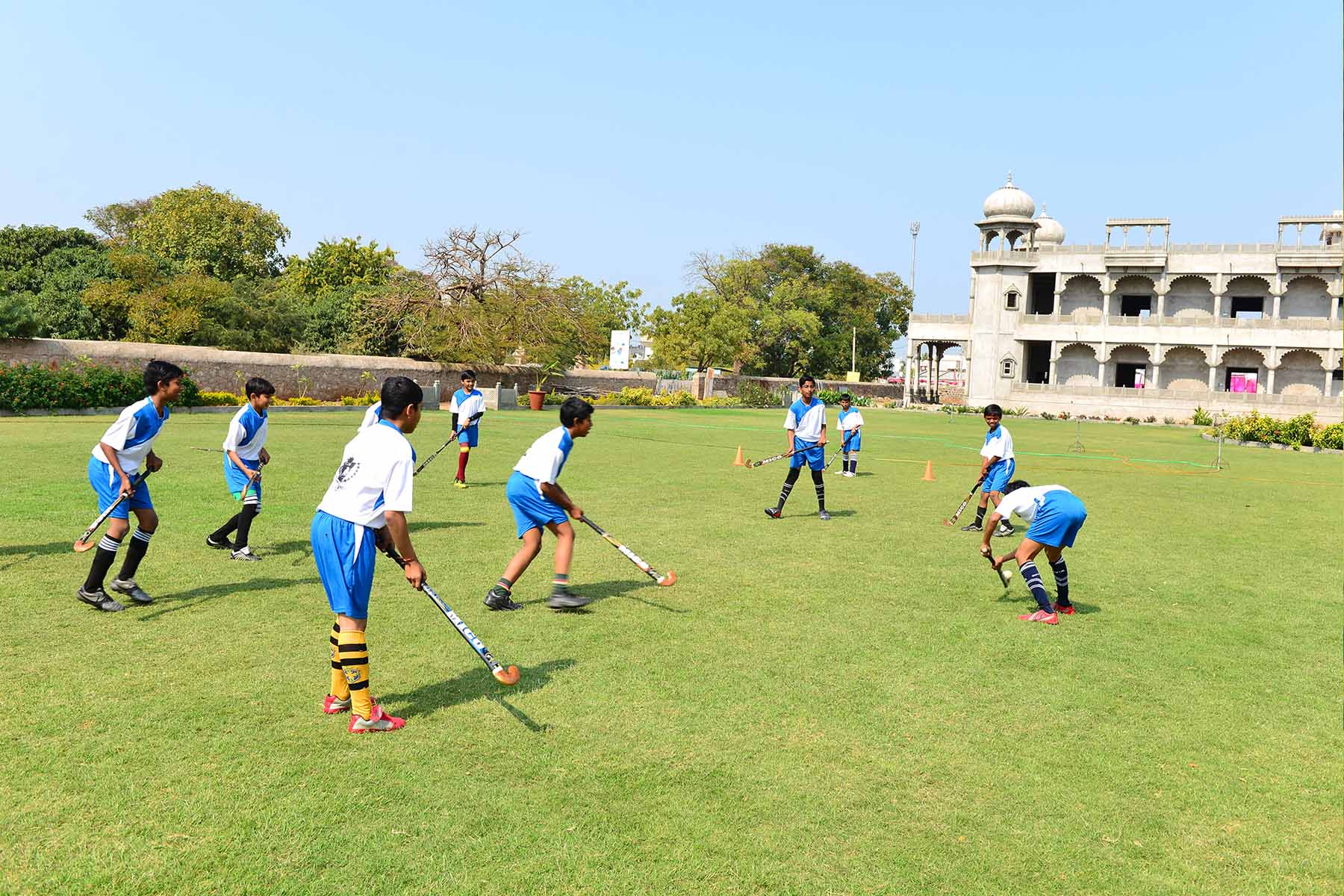 News & Events
• Update useful infomation •